Meal Vegetable List & Printable Menu
Download our easy printable menu below and our full meals and accompanying vegtable list.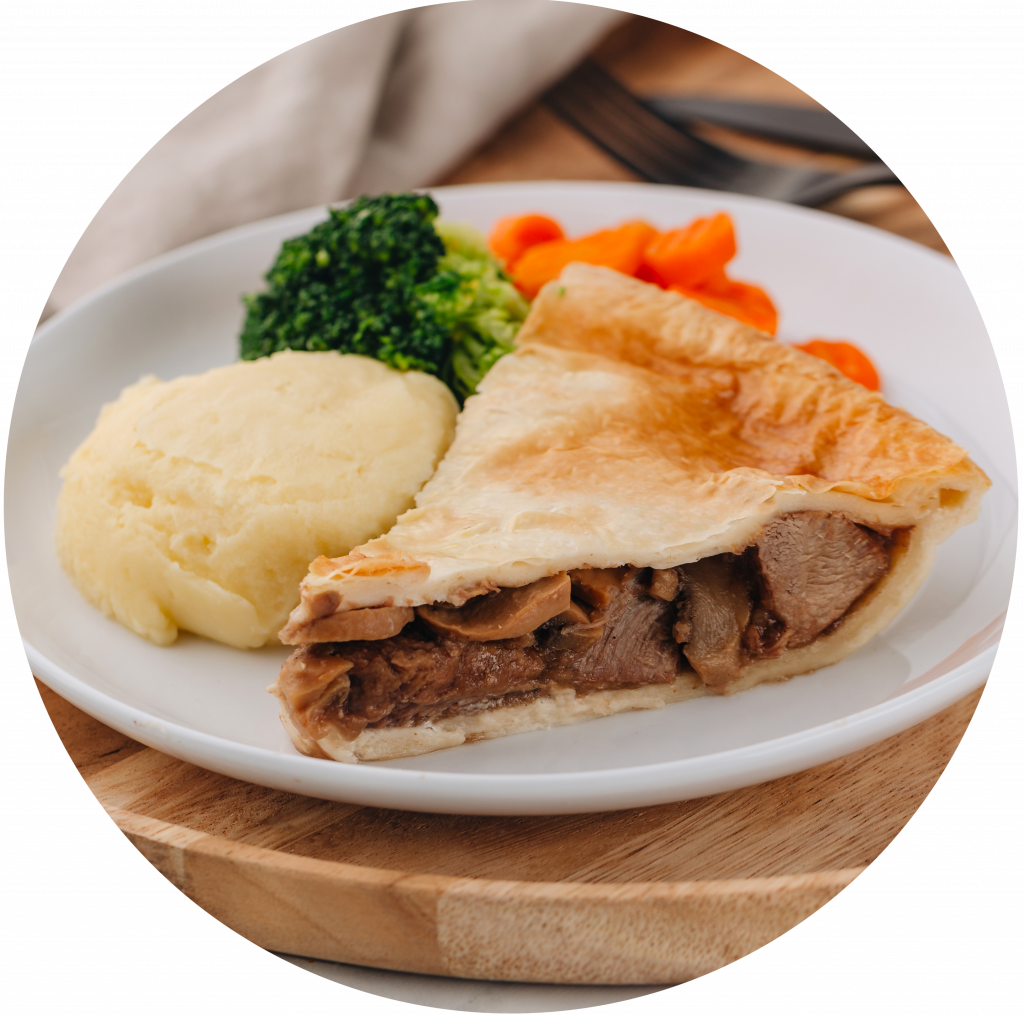 Heating Instructions for all our meals can be found on each individual meal.  All of our meals can be heated in both a microwave and the oven. If you have any questions or queries please don't hesitate to give us a call and one of our friendly Customer Care team members will be happy to assist you.
Frequently Asked Questions
Yes, Home Chef packaging is specifically designed to be used in both microwave and conventional ovens up to 220°C.  Ensure the tray does not touch the walls of the microwave and is placed in the centre of the microwave plate.  For oven heating, place the CPet tray on an oven proof tray for support.
Yes, for best results always leave the plastic seal on and pierce multiple times with a fork to maintain the meals flavour and texture and to assist in the heating process.
This is entirely up to you. Home Chef meals are best defrosted in the refrigerator for 24 hours before heating however they are great heated from frozen. See our Heating Instructions for further information.