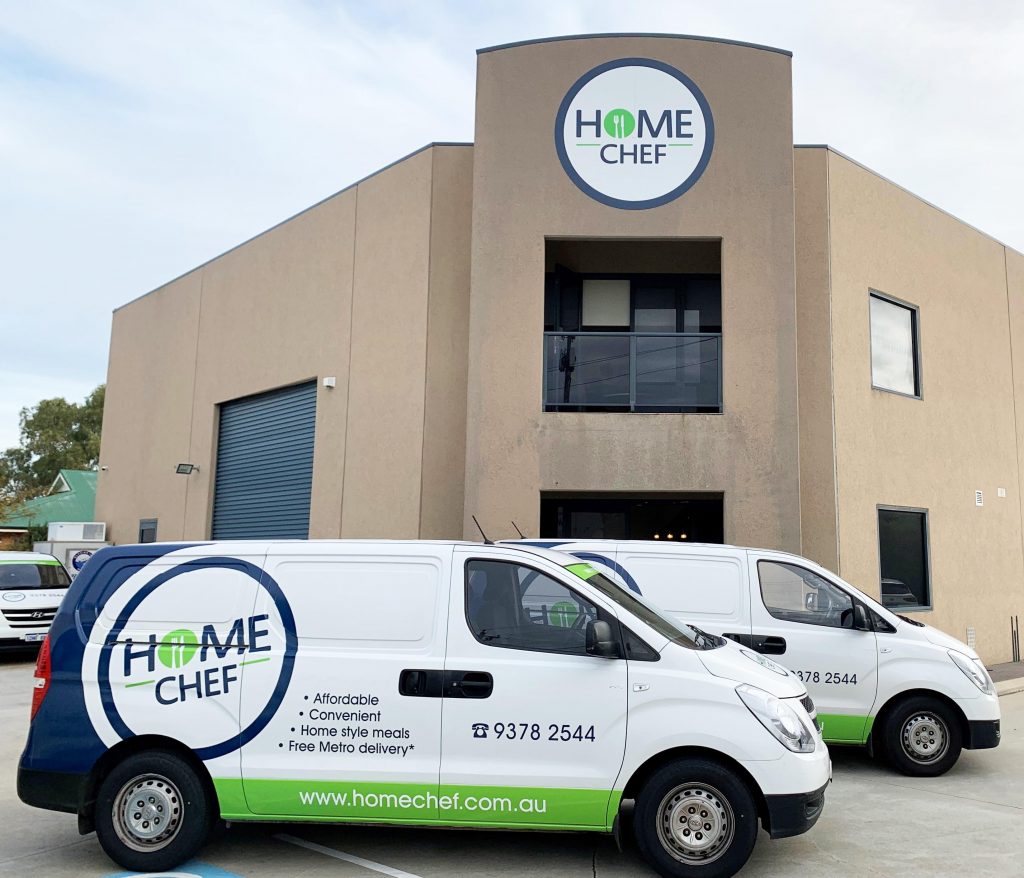 Home Chef began in 1984 as a small family business with the aim to provide healthy home-style cooking to elderly people, people recuperating from illness and those people who are time poor due to busy lifestyles and are unable to cook healthy meals for themselves on a day-to-day basis.
It all began in Bassendean, WA with a small team and the goal to create delicious, healthy, easy meals and provide exceptional customer service every time. This quickly grew and required a move to bigger premises in South Guildford. Home Chef remained in South Guildford for over 28 years until 2015 when Home Chef relocated back to Bassendean, to a larger purpose-built facility with the latest plant and equipment ensuring our customers are receiving the best quality and food safety available today.
In Home Chef's many decades of operation, we have grown from strength to strength. We are proud supporters of In Home services and packages including the Meals on Wheels program in many shires and local councils. We also actively support NDIS clients, clients returning home from hospital after illness, aged care providers and other government-funded programs. We also freight our meals to many regional hospitals, as well as many busy professionals, mums and trades people who simply do not have the time to prepare a healthy meal every night.
In addition to our regular meals, Home Chef provides special dietary meals, texture modified meals (IDDSI level 4 and 6) and our large meals comply with the National Standards for Adult inpatients for WA Hospitals.
Home Chef operates in strict compliance with the Food Safety Act 3.2.1, is HACCP certified and undergoes regular food safety audits and meal testing to ensure the safety of our food and peace of mind of our customers.
Home Chef is still a WA family owned and run business and we are proud to employ a passionate customer care team, professional delivery drivers and highly qualified & skilled kitchen staff.
We are committed to providing you with a professional friendly service. All our staff have been carefully selected and police checked. They are individually trained in food safety and customer care, ensuring you receive a "first class" delivered meal service.
In recent years we have endeavoured to be as environmentally conscious as possible with all of our packaging being recyclable.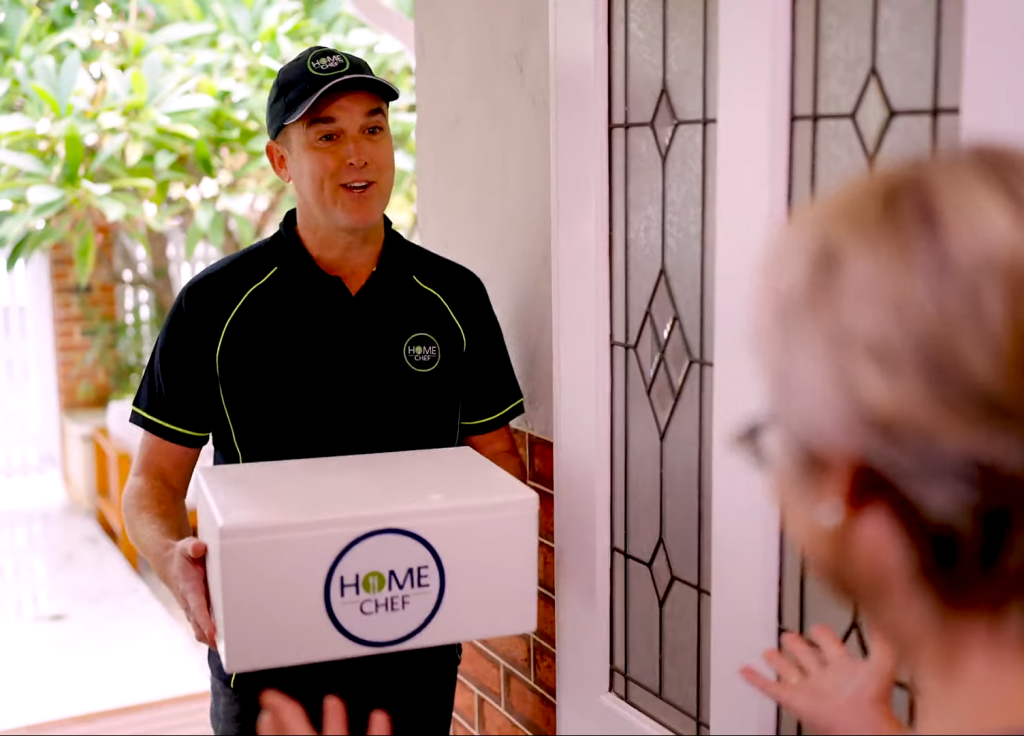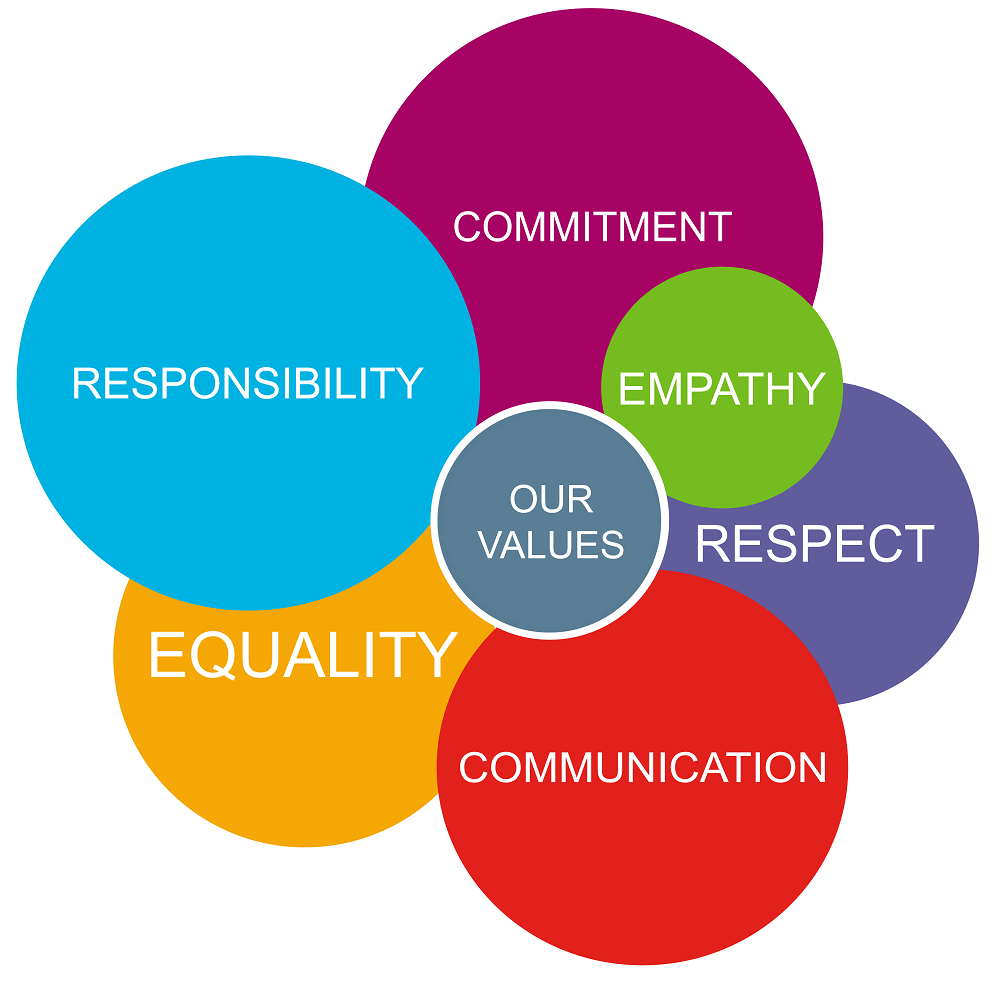 Our 6 Core Values
Responsibility
Commitment
Empathy
Respect
Communication
Equality
At heart we are a dynamic family business with a shared journey based on high standards, strong relationships, compassion, and integrity. Our goal is to be the leader in WA and provide innovative, first-class service delivered with respect, equality, and empathy.
Our team work together to provide personal connections, support, and efficiency for our customers and each other. We pull together to share ideas for innovation, adaptability, to celebrate our wins and to build a heart-minded, successful business. This provides even more opportunities for us to expand and grown as a united team. We impact our customer, each other, the business, and the community in a positive manner.
For many businesses, values and mission statements are words or statements with no significant value and bear no relation to how their business is run or conducted. At Home Chef this is not the case. We understand that the values we have as individuals are reflective on how we perform as a team and as a business.
At Home Chef we are very proud to be WA owned and operated and feel this is an essential part of who we are.
We offer customised service and support to each of our customers. We have a local and dedicated Customer Care team who answer the phones and call customers in advance as a reminder to place their weekly and fortnightly orders. Our drivers not only deliver to the door, but they will also place meals in the freezer upon customers' request.
We accept multiple payment options. Credit card payments are most preferred by our customers, but we will consider other payment options which we are able to set up upon request.
We offer multiple ordering options to best suit the customers' needs. These include ordering directly from our website, email your order to us at orders@homechef.com.au . Customers can also request one of our paper order booklets which they can had their weekly order directly to our delivery drivers or we are happy to take you order over the phone.
All our meals are protein and nutritionally enriched to help maintain healthy weight and muscle mass of our customers, so you can be confident what you are eating is right for you.
We guarantee our meals, so if you are not satisfied with our meals or our service call our customer care team & we will either replace, credit or redeliver your order to your satisfaction.