Making independent living
Easy
Affordable
Nutritious
Convenient
Starting with 4 simple steps…

1. Sign in or register with Home Chef

2. Choose your delicious meals

3. We'll deliver to your door

4. Reheat and enjoy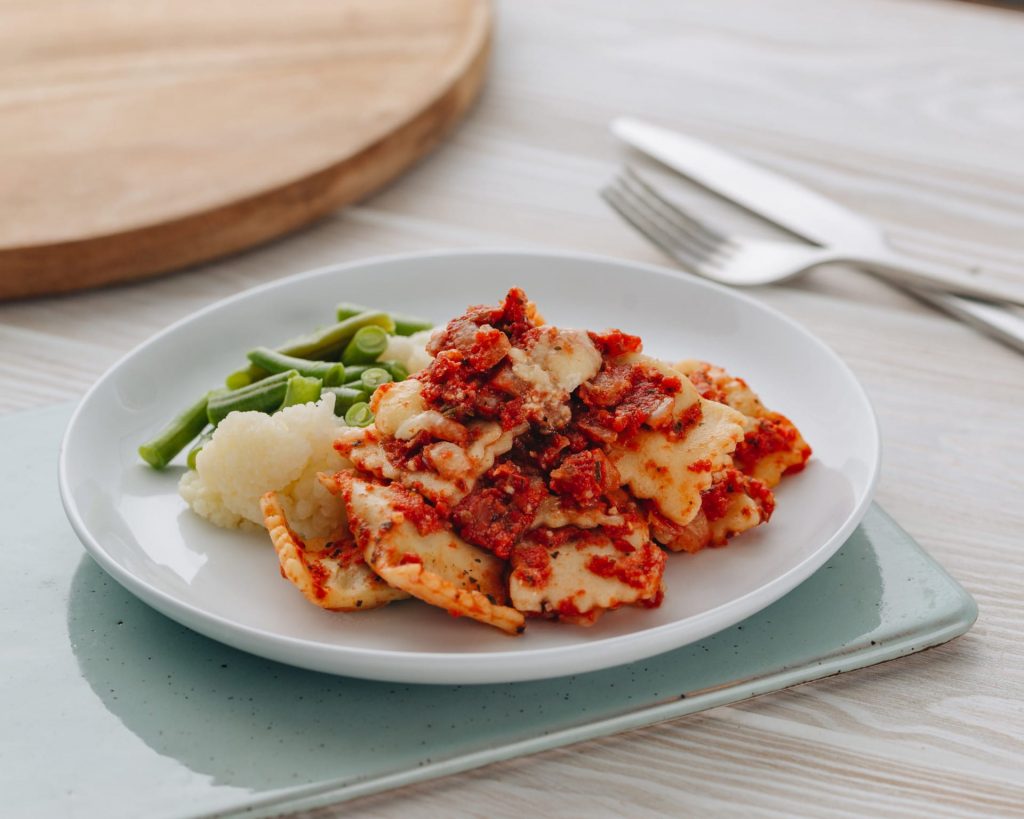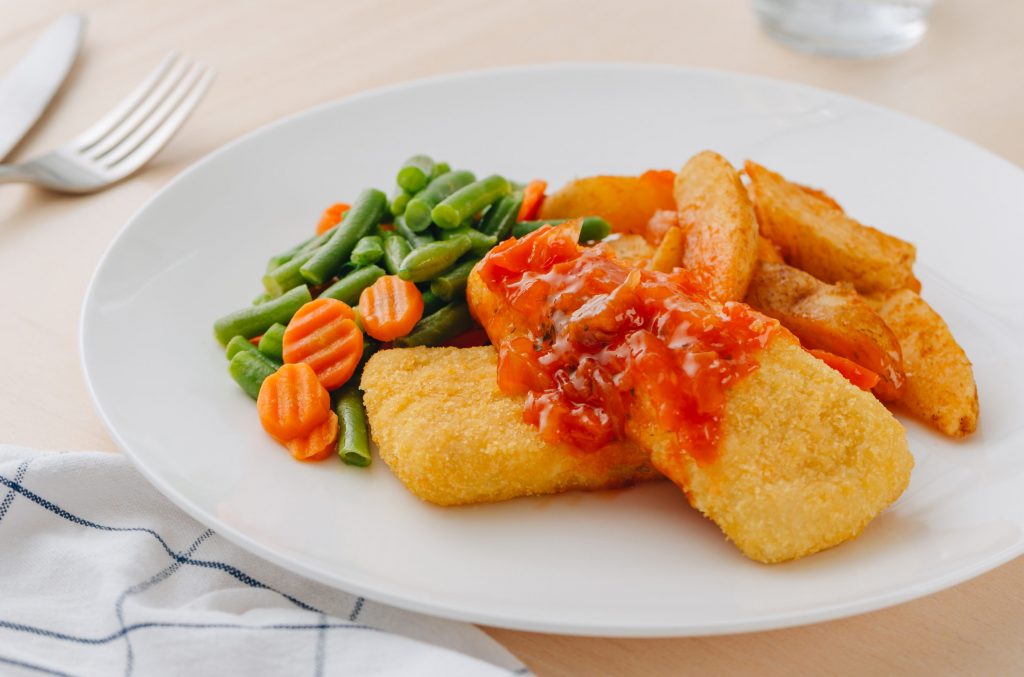 Why our meals are different!
Getting delicious meals delivered to your home has never been easier!
Orders must be placed no later than 11am the day prior to your designated delivery day.
There are no contracts associated with ordering from Home Chef and you are more than welcome to order weekly, fortnightly, monthly, or only when needed.  We have a minimum order of $56 which is equivalent to 5 regular size and keep in mind that we can only deliver to most locations in the metro area weekly and more distant locations fortnightly.
We deliver to some regional WA areas
We are always growing and trying to reach as much of the community as possible.  Because our state is so vast it is hard to reach everyone, but we are doing our best and we are always looking at new places to go.  If you would like to know if we can deliver to you, please check out our Deliveries page or call our Customer Care Team.
For all online orders, create a Home Chef account by providing a few details such as your name, delivery address, and best contact details.  Then browse our extensive selection of meals choosing your preferred size and quantity and add them to your cart.  Once you have finished, complete your order by selecting one of the available payment methods. Orders need to be submitted 2 days prior to their delivery day. If the order has been completed correctly you will receive a confirmation email.  There is a one-off Administration fee of $6 for new customers so we are able to set you up in our system.
Don't feel comfortable ordering online?
If you don't feel comfortable ordering online then we have a couple of other options too.
Customers have the option to call our Home Chef office on (08) 9378 2544 to set up a new account and place their order, no later than 2 days prior to your delivery day. Please advise our Customer Care Team if you would like us to call you as a curtesy prior to delivering in your area, otherwise customers can call in their orders only when they need us.
Once customers have set up an account either online or via phoning our Home Chef office, orders can be emailed to our dedicated order email address. Please specify the customer name, delivery address, contact number, payment method and the date you want the delivery as per our standard delivery schedule.
We also have an option for those who need a little more assistance with ordering. Customers can set up regular orders of up to 4 rotating menus, so that you don't need to organise your orders ongoing, and only need to contact us when you want to put your order on hold. Contact our Customer Care team to set up permanent and rotating menu options.
We accept Visa & Mastercard payments
When you order over the phone or online, all card details are encrypted and represented as a CommBank Card Token stored on your customer profile, so no personal information is accessible or saved at any time. If you have any queries or concerns about paying, please feel free to contact our Customer Care Team and we can organise another option for you.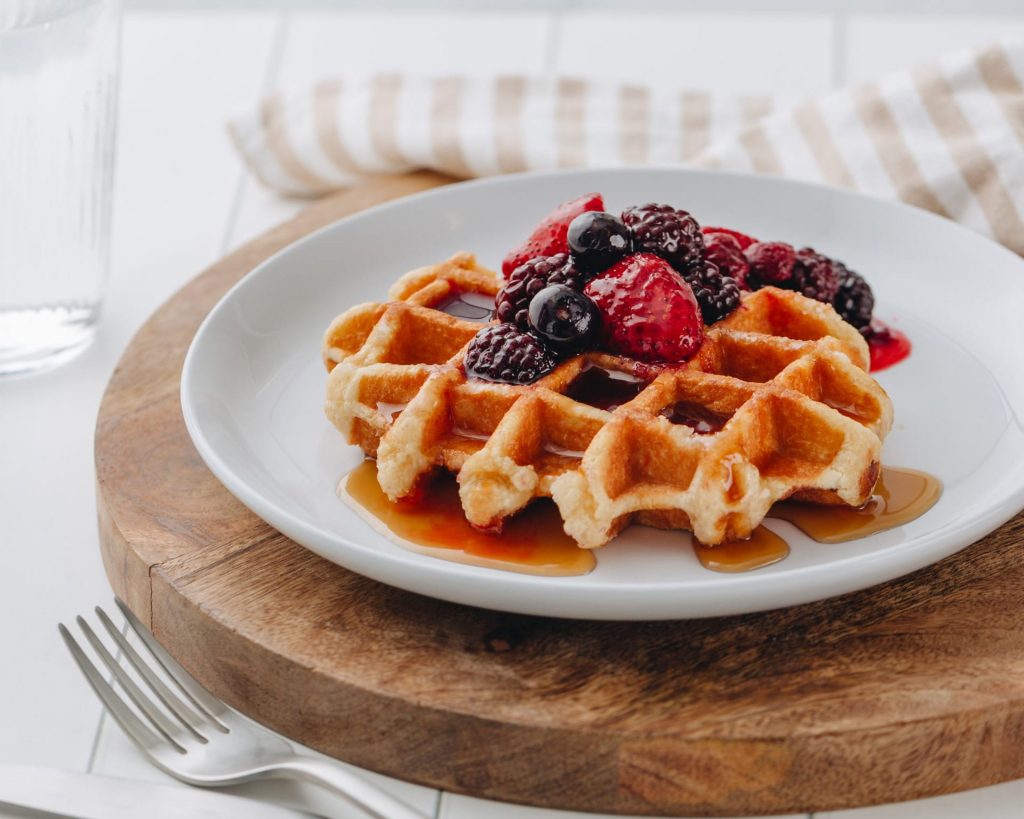 Corporate Customers & Bulk Orders
We can also arrange corporate and bulk orders for organisations that require it.  Please get in contact with us if you wish to organise a larger order.
Call or email our Office.
Ph: (08) 9378 2544
Email: orders@homechef.com.au
Frequently Asked Questions
What's our Satisfaction Guarantee?
We guarantee our meals, so if you are not satisfied with our meals or our service call our customer care team and we will either replace, credit or redeliver your order to your satisfaction.