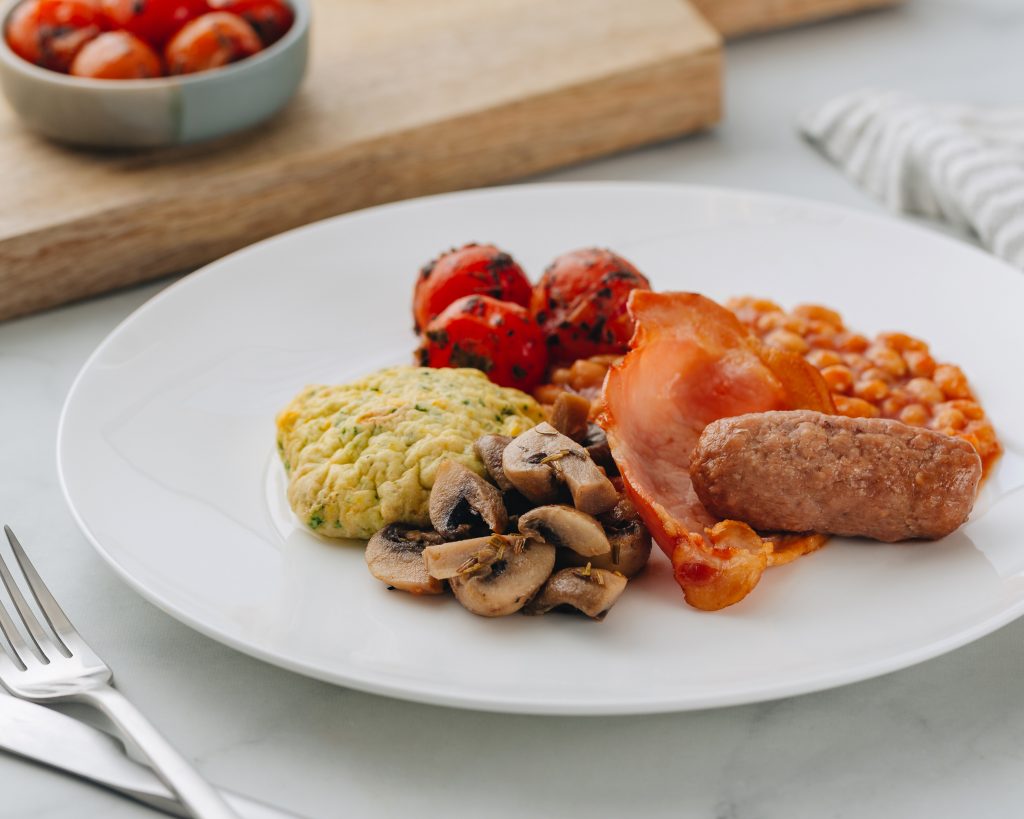 Home Chef started as a small family team with a dream to create real food that was delicious, nutritious, and delivered to those who need it within the community. This dream has grown and allowed us to curate an extensive menu of over 100 meals, soups and desserts that provide health and happiness to our customers.
Our meals are lovingly prepared and cooked fresh within our Bassendean premises and then snap frozen to ensure all the goodness, flavour and essential nutrients is retained, ready to be reheated when they are needed most. Our customers are able to enjoy our delicious home style meals delivered to their door.
Our meals have been meticulously designed by our head chef, with dietitian guidance and approval, to provide nutritiously dense foods.  Based on the recommendations set but the Australian Dietary Guidelines for a well-balanced adult diet we pay particular focus on protein content to help maintain healthy weight, muscle density and ideal lifestyle goals.
Our Home Chef large meals meet the Australian Food and Nutrition standards for hospitals across Australia and we regularly deliver our meals to regional hospitals across Western Australia. 
Along with our extensive set menu, we offer seasonal meals and specials to complement our menu during special times.  Our summer salads have been a favourite for our customers in the warmer months and our Christmas dinner and pudding is enjoyed by all.
Home Chef caters to customers with dietary needs and offer meals that are gluten friendly, dairy free, soft textured, low salt, and diabetic friendly.  We also offer a range of vegetarian and pescatarian options.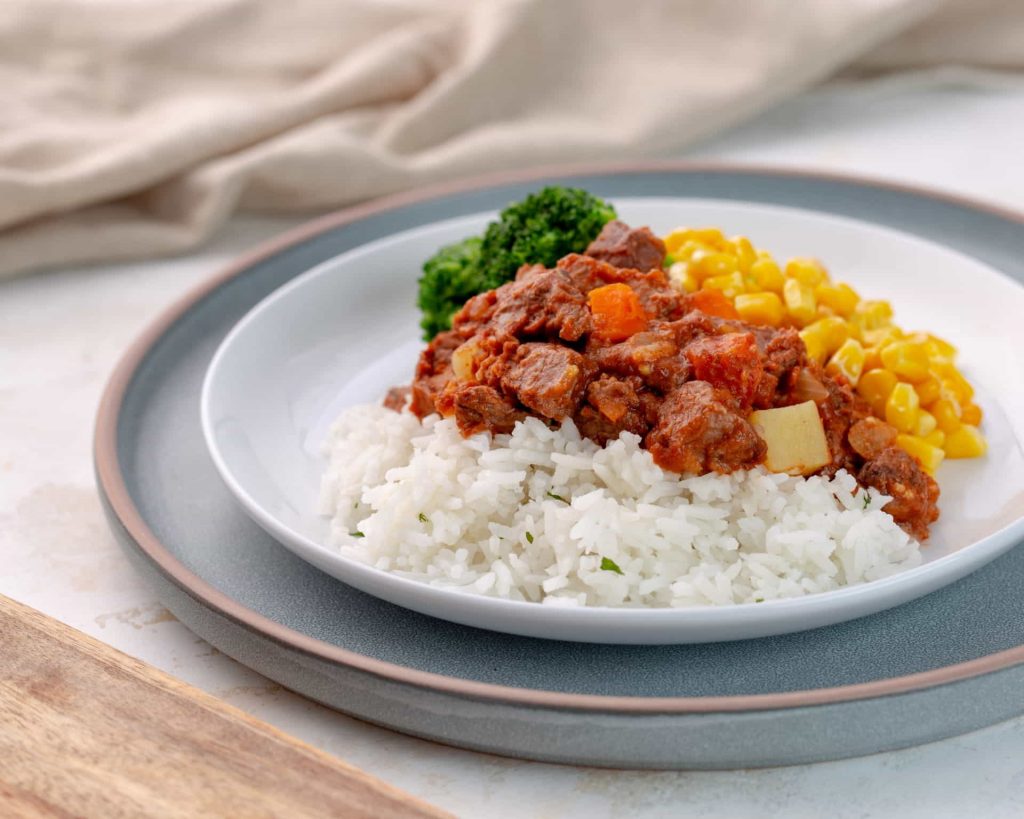 Browse our extensive menu today